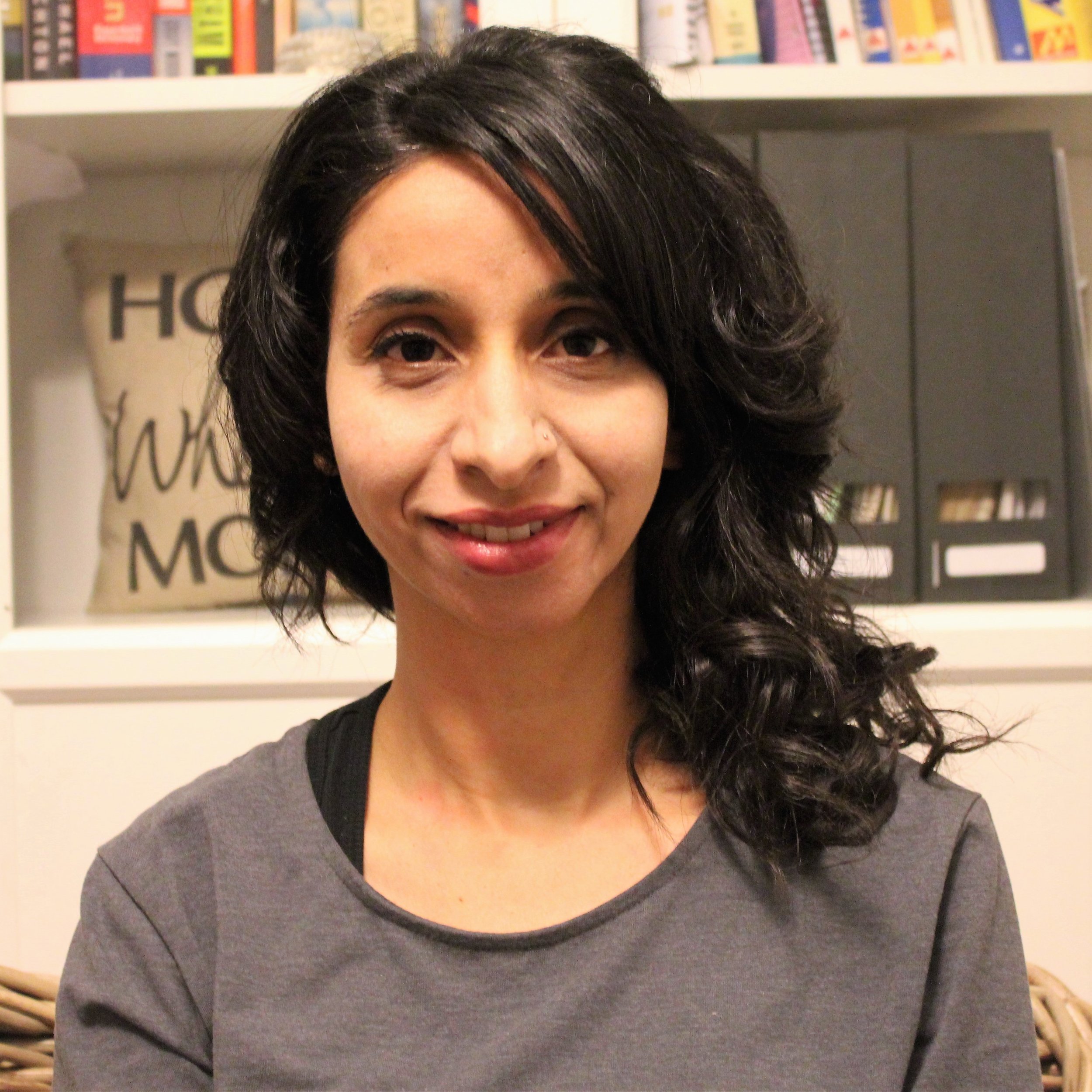 December's Sister of the Month has been selected by Coach EL and Coach ESS from our Brampton location! Ayesha brings her A-game to each and every class, has a great attitude, and has shown comprehension in her boxing skills, Masha Allah!
Ayesha was presented with her Sister of the Month award at our annual gala where she shared an inspiring speech on the challenges and triumphs of moving out of her comfort zone.
Read Ayesha's interview below!
Why did you decide to join Sister Fit?
I started SF about a year ago. My daughters, and other close family members had started a few sessions before me. I was working 7 days a weeks and was feeling lethargic and overwhelmed. I realized that I needed more energy, an outlet for my stress, and something to do for myself. My daughters encouraged me to attend a Sister Fit boxing class. They thought I would enjoy it and they were right.
What's your preferred class?
I've only attended the boxing class that is offered in Brampton. I attend this one because it's not too far from where I live. I would be interested in other classes offered.
How has Sister Fit enhanced your life?
I've never really considered myself to be an athletic person. I've always been a little hesitant to try new things due to my lack of physical abilities. I've tried other activities, but none have made me feel as confident as boxing. This sport also makes me feel strong and energized. I'm grateful to say that I have learned something from each instructor I have come across. I now look forward to my Sundays.
Congratulations, Ayesha!