Group Training Specialist
Boxing | Muay Thai | Fitness
You are:
Experienced, motivated, team-oriented, self-directed, empathic, culturally sensitive, and passionate about transforming lives.
You have experience in one or more of the following areas and are excited to teach in a small group setting:
Boxing, Muay Thai, Fitness
Challenges:
Being able to adapt and modify exercises to suit particular needs.

Creating a course curriculum or learning the curriculum provided by Sister Fit.

Have the ability to cultivate long-lasting relationships with clients.

Receiving and providing critical feedback.
Opportunity:
Opportunity to contribute to the growth of an organization that is a pioneer in the Islamic fitness and martial arts world for women.

Working in a culture of A-players built on respect, openness, and integrity.

Build meaningful relationships with clients and team members.

Personal and professional growth with bursaries for pursuing education in coaching specializations.

Access to Sister Fit facilities, seminars, and special events.

Free merchandise and holiday bonuses.

Opportunity to refine your craft.
Compensation:
Better than market rate

Renewable six-month contract
To apply, please submit:
Video + Letter of Introduction
OR
An alternate form of Creative Expression (comic, podcast, animation, story, poem etc) + Letter of Introduction
Your Video or Creative Expression must include:

Name and area of specialization
Why do you love doing what you do?
What's something you feel vulnerable about?
Why do you think you would be a good fit for the Sister Fit team?
What are your top three personal core values?

Your Letter of Introduction must include:
Full name and contact information + any supporting information that will help us better know you and what you're about.
Please submit all files via email by August 16th 2019.
infosisterfit@gmail.com
Register Now for Summer Classes!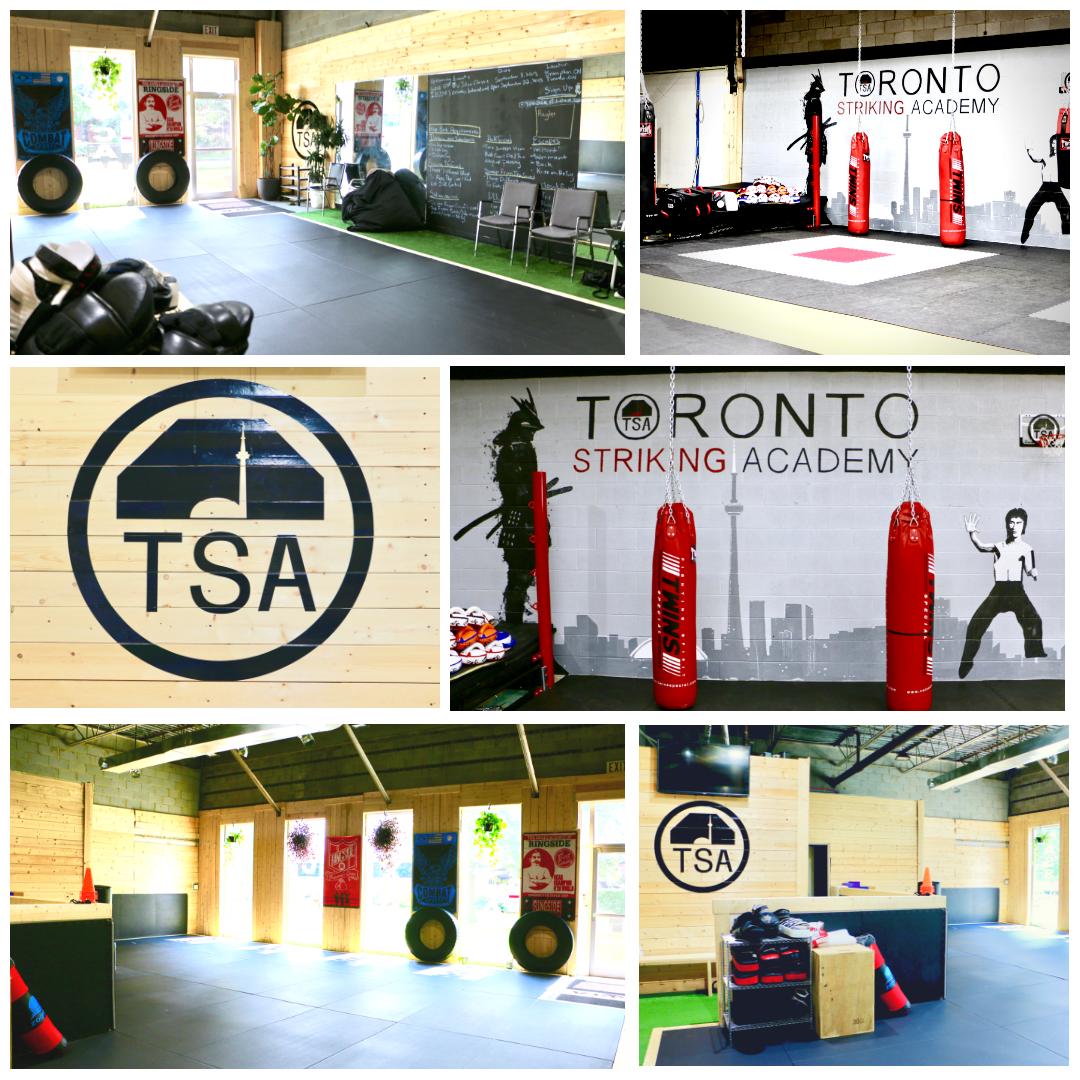 WEST END
BRAMPTON ISLAMIC CENTRE
6 Lowry Drive
Brampton, ON, L7A 1C4
CLASSES + TIMES
Beginner Boxing + Fitness
Sundays 11am - 12pm
Fees: Please email us!
Oakville Boxing + Training Club
Iroquois Shore Rd
Sundays 10am - 11am
Fees: 12-week session - $120
Jame Masjid
5761 Coopers Ave.
Sundays 11am - 12pm
Fees: Please email us!
ETOBICOKE
Rexdale Hub
Community Room B
21 Panorama Ct.
Toronto, ON M9V 4E3
CLASSES + TIMES
Beginner Boxing + Fitness
Wednesdays 6:30 - 8:00pm
Arnis
Saturdays 2:30 - 4pm
Registration: Please email us!

EAST END
Toronto Striking Academy
43A Lesmill Rd.
M3B 2TB

CLASSES + TIMES
Every Sunday
Intro to Boxing & Fitness
9 - 10am
Muay Thai Boxing
2 - 3pm
Arnis/Stickfighting
3 - 4pm